Friday, February 10, 2023 / by Jeannette Johnson
NW 23rd Avenue, Portland, Oregon:
A Guide to Exploring One of the City's Most Trendy Neighborhoods.
Located in the heart of the Alphabet District, NW 23rd Ave is a bustling hub of activity, showcasing the very best of Portland's diverse food scene, shopping destinations, and charming neighborhood vibes. This charming street is one of the city's top tourist destinations and is a must-visit for anyone looking to experience the true essence of Portland.
One of the standout showcase galleries along NW 23rd Ave is Restoration Hardware. This luxury home decor and furniture store is housed in a beautifully restored building, offering a carefully curated selection of furniture, lighting, textiles, bath and bedding, decor, and outdoor products. Restoration Hardware is known for its high quality products and stylish, classic designs, and has become a popular destination for homeowners and interior designers looking for stylish, timeless pieces. The store's stunning interiors and attention to detail spread over 3 stories and covered rooftop displays make it a popular destination for design enthusiasts, while the spacious showrooms and knowledgeable staff make it a great place to browse and find inspiration for your home.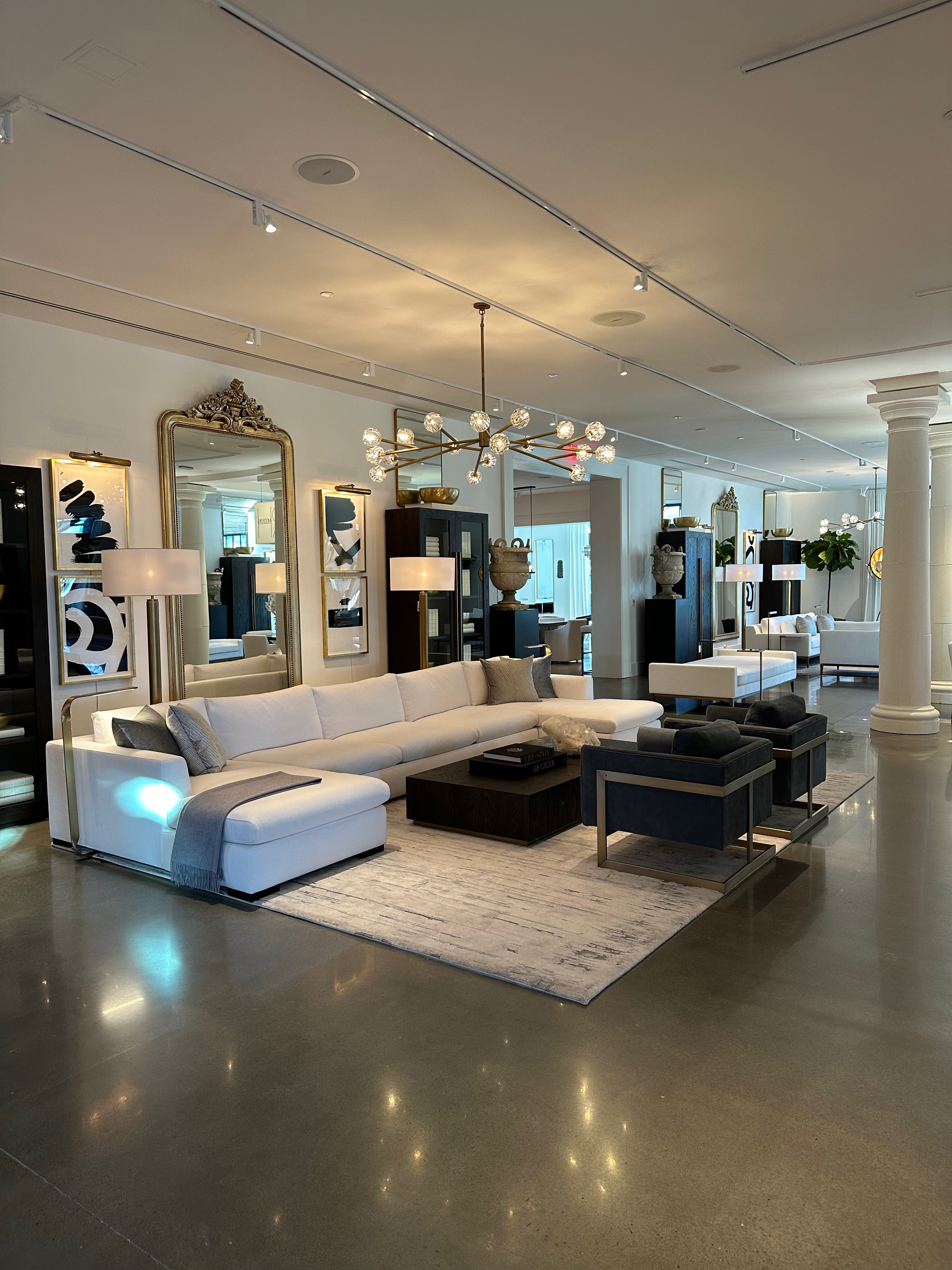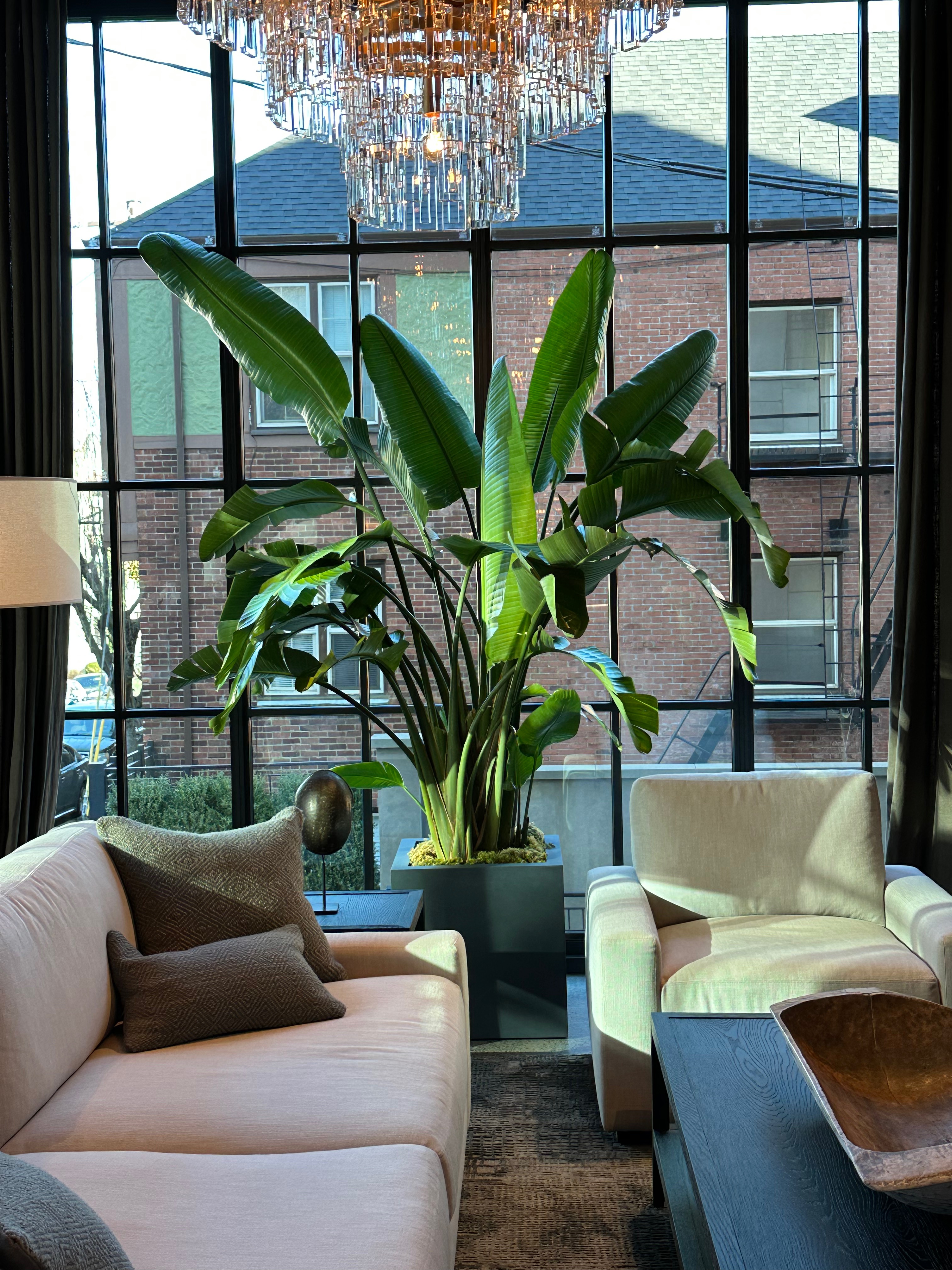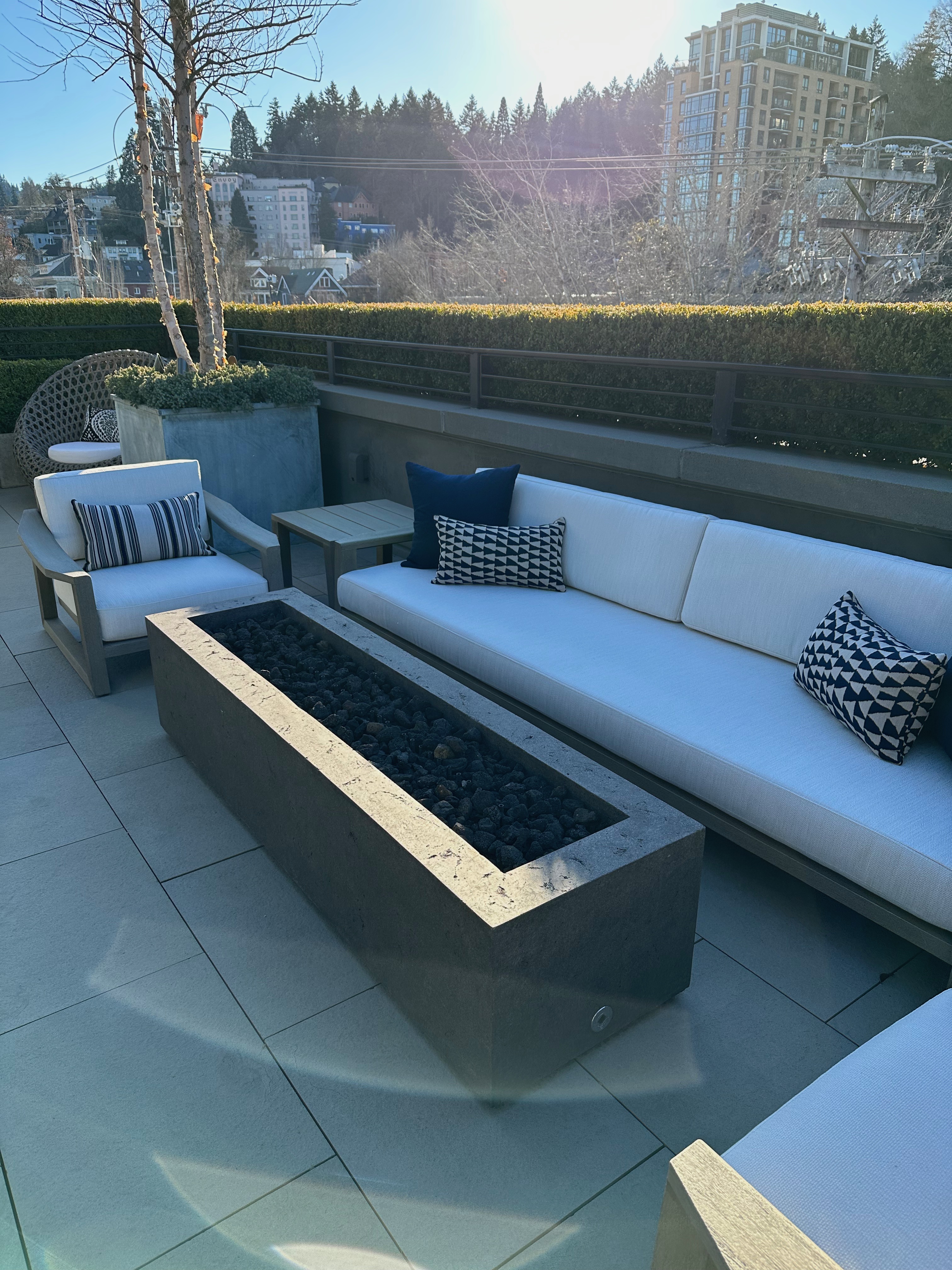 For dessert lovers, NW 23rd Ave is home to the Artisserie Fine Bakery. This quaint bakery is renowned for its artisanal breads and delicious pastries, made using only the finest, freshest ingredients. From flaky croissants and crusty baguettes to rich, buttery macarons and delicate tarts, Artisserie Fine Bakery is the perfect place to indulge in some of the best baked goods in town.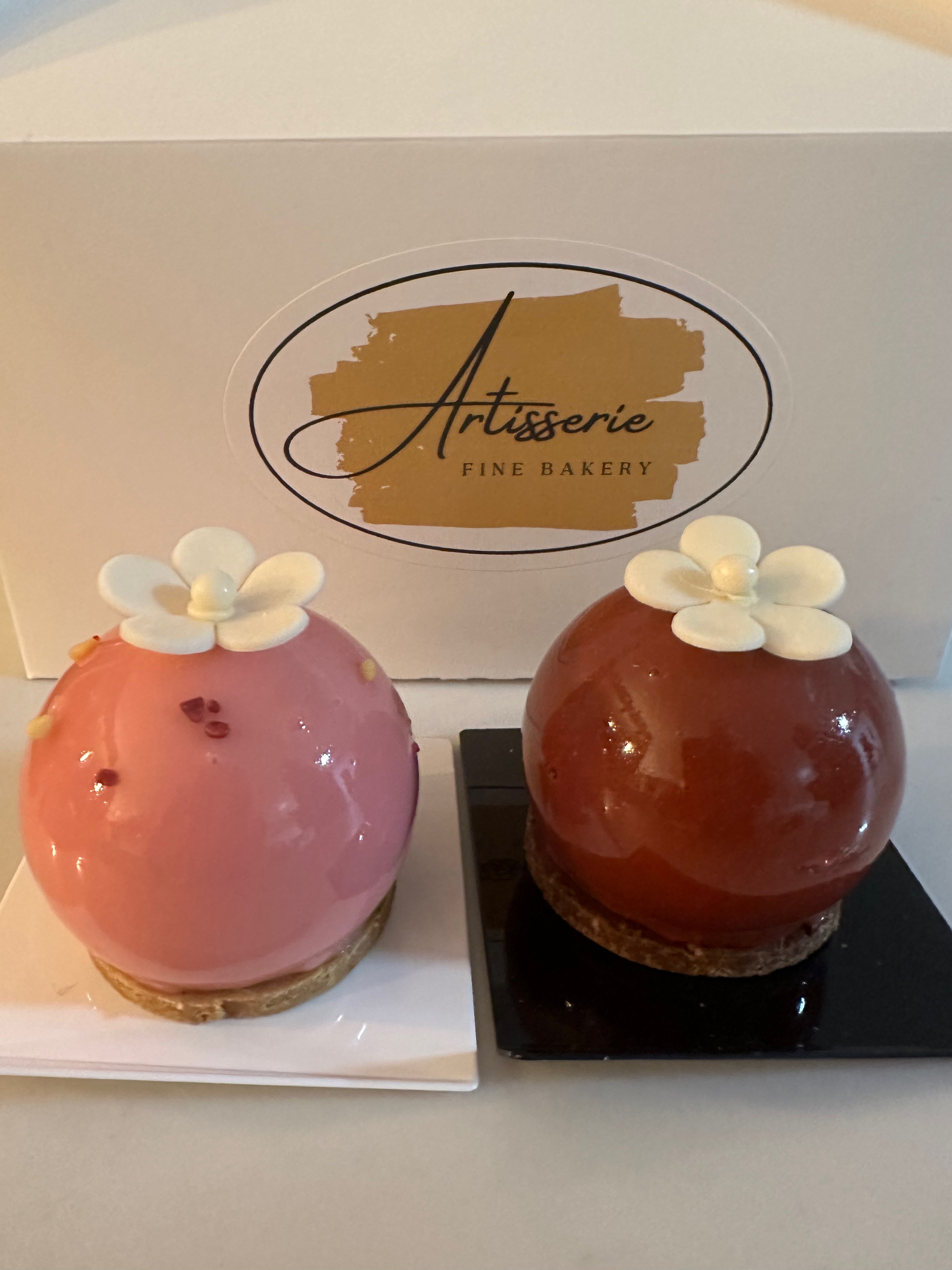 NW 23rd Ave is a must-visit destination for anyone looking to experience the very best of Portland's vibrant, eclectic culture. Whether you're a foodie, a shopaholic, or simply looking for a charming neighborhood to explore, NW 23rd Ave has something for everyone. So why not plan a visit today and discover the magic of this iconic Portland street for yourself!
---